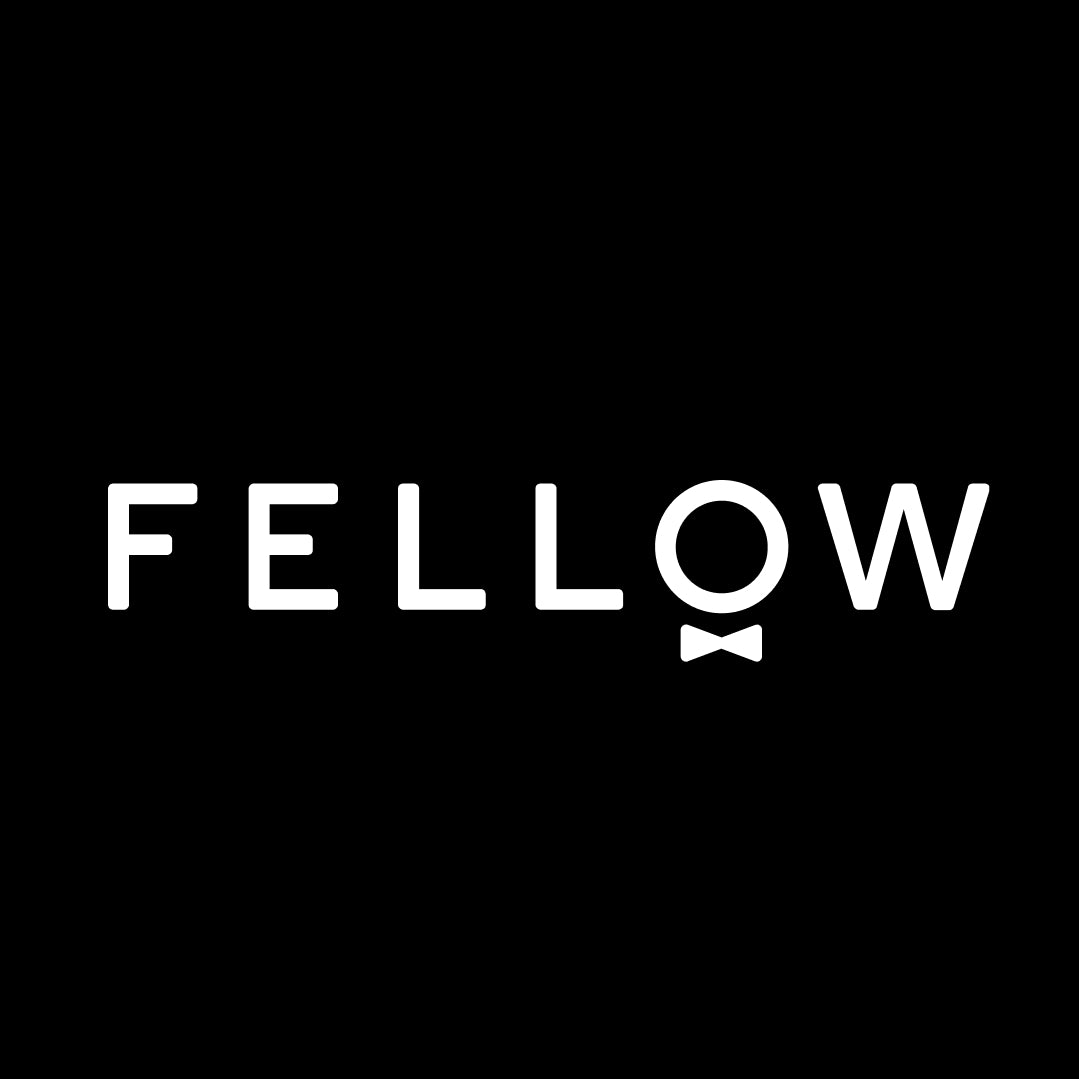 Hi, we're Fellow
We're on a mission to give you the gear, the guidance, and the coffee to make your brewing routine a moment of creativity. Welcome to a brighter, less boring morning!
We started in the steep end…
We started Fellow in 2013 with a vision of bringing the cafe experience home, but without the clunky equipment. We wanted our home brewing gear to be beautifully functional and fully intuitive, tools that anyone could use to make the kind of coffee we love to drink. After eight months and countless prototypes, Duo Coffee Steeper was born: a unique brewer that combined the best of pour-over and French press in one elegant and easy design. We put it on Kickstarter and received enough backing to make it real.